Creative Staff
Contact us to work with a great team of creative individuals.
We have a lot of fun, and we think you'll enjoy working with us.
Meanwhile, check out some of the folks we have working on projects like yours.
STEVEN SCHNEITMAN
Steven is a designer, photographer, and videographer. He's also the business guy…that's why he's the Creative Director of Do Good Media.  Steven has been involved in the non-profit sector since 2004. Previously, he worked for the Florida Department of Health as the Regional Tobacco Prevention Coordinator working with teens developing leadership and advocacy skills. His experience and aesthetic sensitivity is used to ensure quality work throughout the office.

JENNA SCHNEITMAN
Jenna is our social media strategist as well as our resident wordsmith and grammar guru. She is a wealth of social media knowledge. From her days as editor of her college newspaper, she brings lots of experience to writing great copy for our clients. It's genuinely a treat to watch her exercise brevity!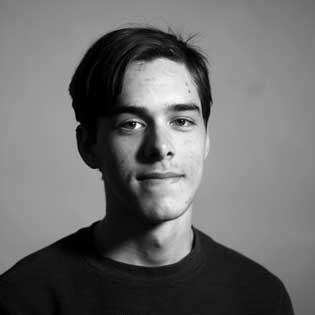 JONAH SCHWAB
Jonah is awesome.  He loves editing videos in Adobe Premiere Pro.  You can find Jonah at almost all of our event video gigs.  He's young, and he has a really good sense of visual style. He adds a lot to our team of creative staff.
LINDSEY GARLAND
Lindsey is a rockstar videographer and editor. In high school, Lindsey worked extensively in the journalism department and developed a love for making the client's vision a reality. Today, Lindsey is a UF student, studying Advertising.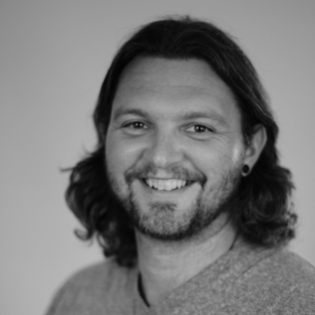 COLBY HOOPER
Colby Hooper is a graduate of Samford University where he played Division 1 football.  He finished with a Bachelors degree in Fine Arts and Graphic Design.  Colby can't wait to work on a new project for you and your organization.
LUCAS TAYLOR
Lucas is a full time partner at the law firm Sellers, Taylor & Morrison, in Live Oak, FL. Lucas was also born with a gifted voice. He donates his time for voice overs when possible, though that is not often due to the rigors of practicing law. He believes in the mission of Do Good Media and is happy to help when available.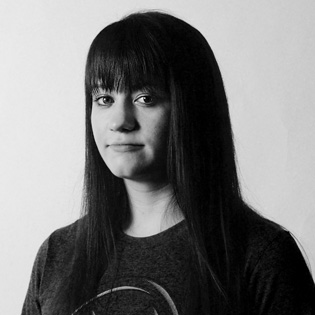 JORDAN FINNEY
Jordan got started in media through a photography workshop sponsored by Do Good Media. She is currently learning HTML5, CSS3, and becoming quite adept in WordPress websites.