Visit Us 
At Our Office In Historic Downtown Live Oak
Address: 208 Ohio Avenue N., Live Oak, FL 32064
Phone: 386-362-2272
Follow Us On Social Media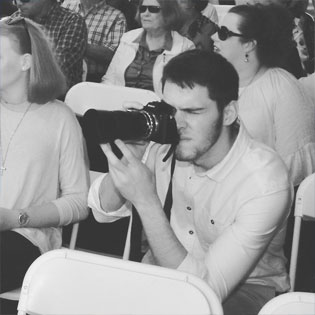 We aim to be the BEST media production company for the BEST clients.
We believe in serving the community by helping other non-profits market their services.
We are a full service marketing company – if you need graphic design, video production, social media consulting or any other marketing service – we can do it!