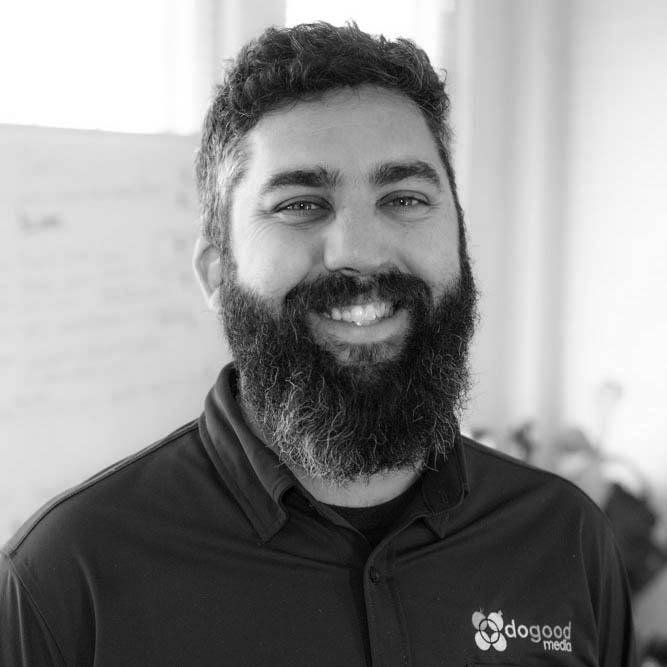 Steven Schneitman
Creative Director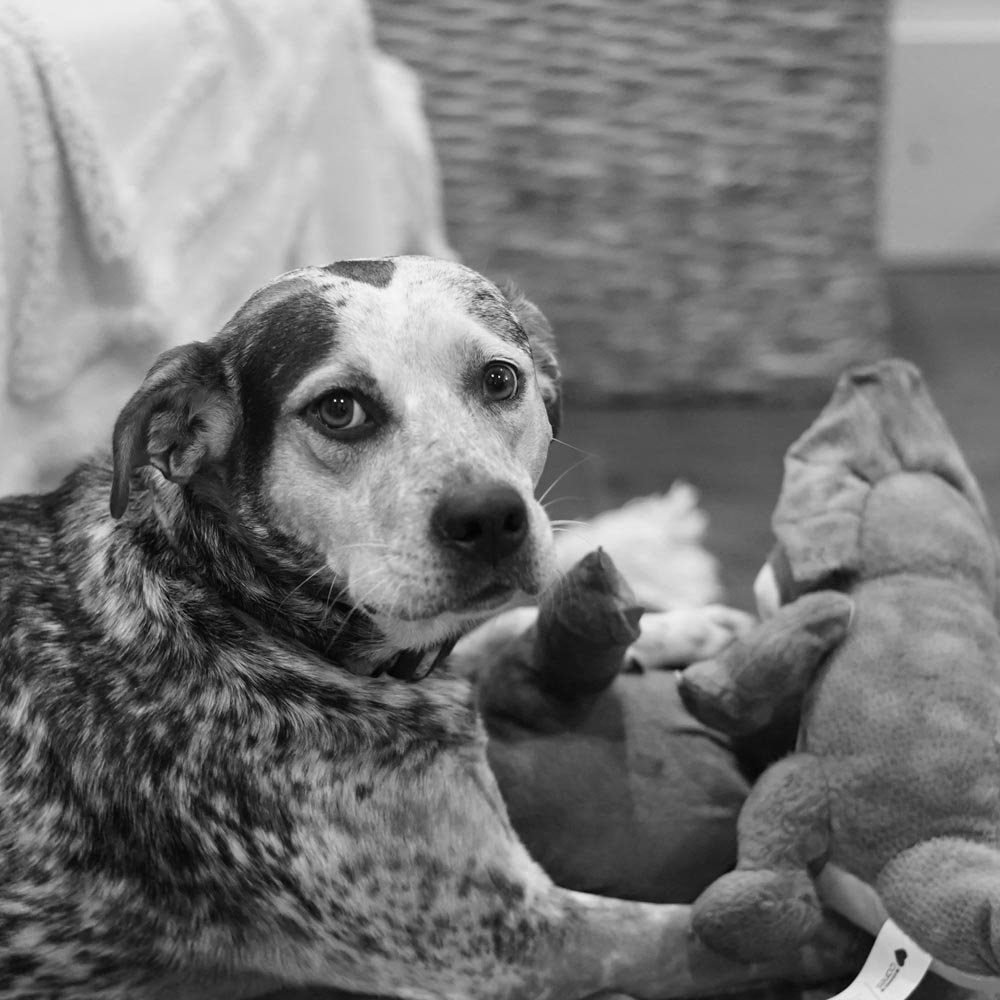 Colby Hooper
Logo/Brand Designer
While we're a small team in Live Oak, FL (Colby's in Birmingham, AL), we have several contractors we work with outside of Live Oak, as needed.
Paid Ads, we work with Matt in Texas and Stephanie in Georgia.
Graphic Design, Steven still does a lot of it himself, but we work with Colby and several others.
We work with several top-notch voice-over actors from Texas, California, and Australia.
When we need Audio Engineers to take your podcast or streaming audio ad, to the next level we usually work with Sean (he's awesome!)
The point is, you don't need to be concerned that our small team can't solve your problems.  We are here to help you win.  And when you call us, you'll talk to a human and you'll be heard by a human with a heart and a burning desire to be creative for you.  When we need extra hands with extra skills, we have access to them – thanks to the miracle of the internet – we can work with great people who are excellent at their craft, even if they don't live next door.
If you made it this far down this page… you clearly want to work with us.  Just click that blue button.  Steven will get in touch with you shortly.  We can help your business.  Let us!